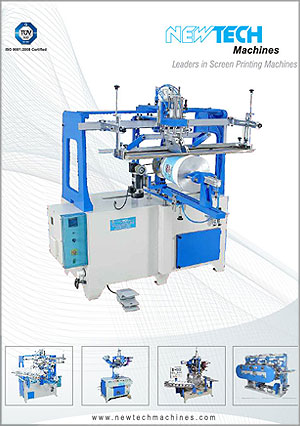 IR Curing Unit
---
Features :
We provide IR Curing Unit that is designed in compliance with international quality standards. For safety purpose, our IR curing unit and conveyor speed is integrated with each other. The Teflon coated, antistatic (PTFE) belt of unit potect for corrosion & ensure longer service life.
- Conveyor speed & UV system are integrated with each other for safety purpose.
- Conveyor driven by AC motor with variable frequancy drive for fine speed setting.
- Imported gear box.
- Teflon coated, antistatic (PTFE) Belt
- Rubber lining rollers for belt.

For Product Enquiry Email Us On : anup@newtechmachines.com