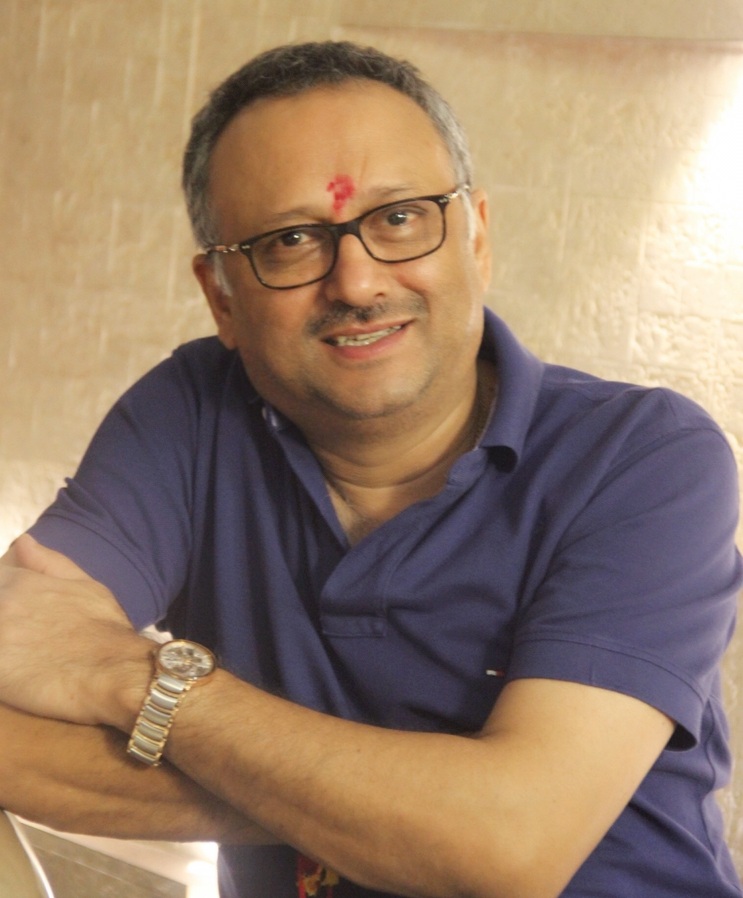 Shree Anup Panchal, the founder and visionary behind NEWTECH MACHINES believed, "TEAM WORK" is the only way we work. We at Newtech believe in excellent Team work, this is the only secret why we are able to cope-up with the growing Customer needs, in terms of Quality and innovation. We provide an excellent After Sales Service and assistance which covers all aspects of printing process to our Customers by employing experts in our TEAM.

CUSTOMER DELIGHT is our Goal, and each and every individual working in the Company is made aware of Customer requirements. We very well understand the needs of Customers, that's the reason we always continually improve in the area of QUALITY, DELIVERY, and COST.

NEWTECH SCREEN PRINTING & HEAT TRANSFER MACHINES with the brand name NEWTECH has been a reliable Manufacturer in Screen printing & Heat transfer industry of India. Thanks to our highly efficient personnels and high quality level we have satisfied customers all over the world. Newtech Machines also manufactures complete range of Printing machines to print on Round, Square, Flat and Rectangular articles. Newtech Screen printing & Heat transfer Machines are available for Cylindrical as well as flat article Printing. We can proudly say that the best Screen Printing & Heat transfer Machines India manufactures is NEWTECH.

Newtech Machines is a perfect example of determination and perfection being followed with success. Our unflagging determination, entrepreneurial spirit and commitment to creating premier products for Quality conscious buyers have been regarded. Enterprising, initiatives, openness, optimism and international scope are the principles of our company. Emphasizing the combination of R & D, production and marketing, we are dedicating to premium quality guarantee, low cost and product innovation.

We hear most of our Customer say, HIGH QUALITY and VALUE for MONEY...